Bespoke 3D & Application Development Solutions
We are a Newcastle based company, providing advanced 3D and application development solutions for national and international projects.
We have developed software applications for a range of organisations including Toyota Australia, Schefenacker Lighting Systems, Concentric Asia-Pacific and UGL Rail Services.
Our team members have the industry experience and university level qualifications to meet the demands of our customers.
We have the capacity to develop new or extend existing applications and our team can offer services that covers all aspects of the software development lifecycle.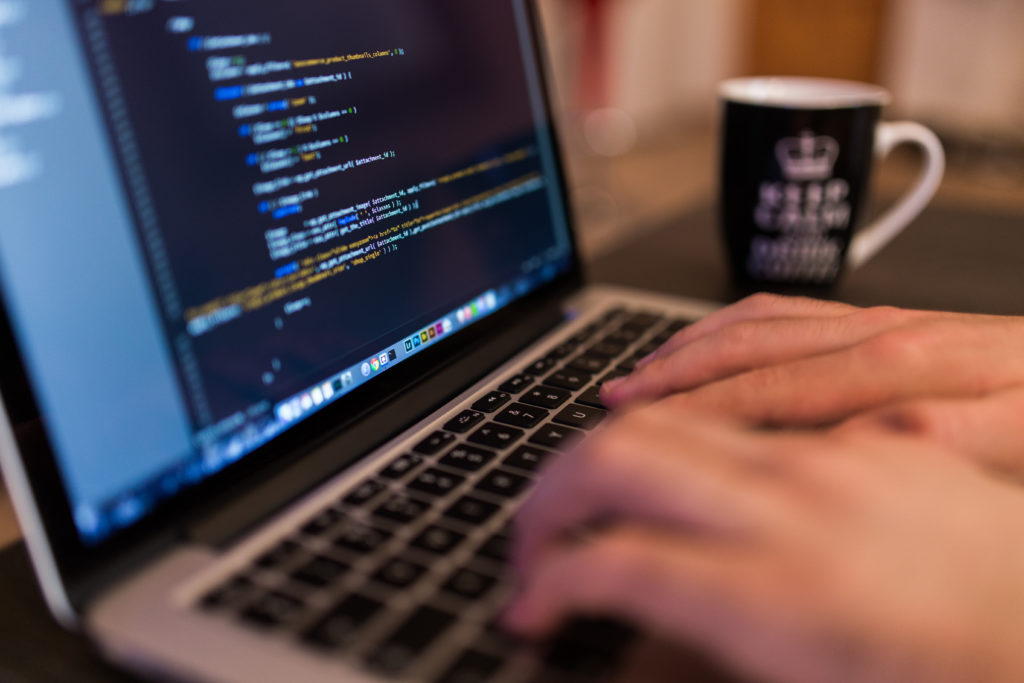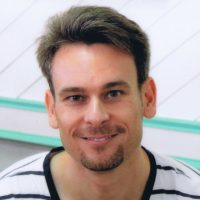 Julian is a degree qualified software developer with over 25 years experience using and implementing advanced 3D design, animation and simulation packages in the transport industry.
He has a special interest in developing applications and techniques to improve various aspects of CAD and Engineering systems. Currently he is developing with and using Augmented and Virtual Reality systems to help companies and individuals.
Julian Nash (B Comp. Sci. & Dip. Mech. Eng.)
Director
David is a degree qualified information scientist with over 30 years experience implementing and customising a variety of database systems.
In the past he has worked with large organisations and government agencies, including NSW Health and Brisbane City Council. His work has included data analysis of epidemiology systems and spacial systems for specialists to determine outbreaks.
David Walker (B Info. Sci.)
Director
At AtomotA we focus on creating cleverly thought out approaches to existing challenges your business may have. We develop in a wide range of languages on various software and hardware platforms and use both legacy and emerging technologies to best match your requirements.
With decades of experience across all facets of computer aided design and with various systems including CATIA, SolidWorks and Inventor, AtomotA staff are capable of supplying solutions that automate your current CAD processes to save you time and money.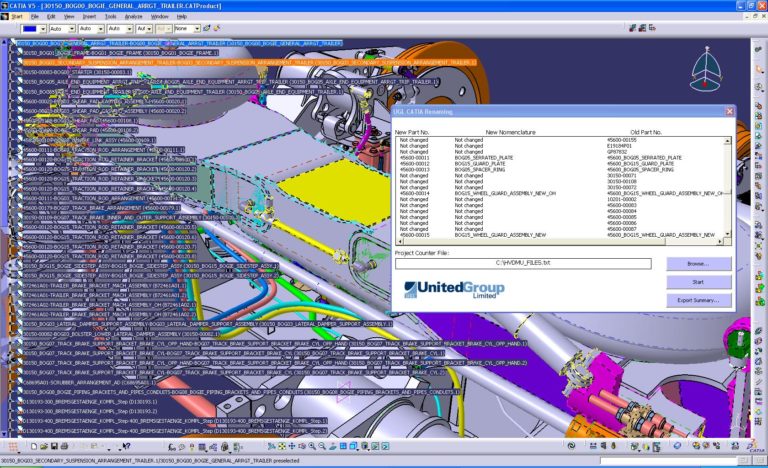 Interactive 3D Simulations
We have created simulations for customers to help them visualise their products in action, which in many cases removes the need for physical prototypes. This includes creating virtual walkthroughs of site projects such as mine sites or large transport projects like trains and planes. Simulations can be used to create interactive work instructions to assist in the installation process.
Our team focuses on custom solutions for the top virtual reality platforms, HTC Vive and Occulus and uses state-of-the-art development, through platforms, such as Unity and Unreal Engine.
Coming from diverse disciplines AtomotA staff can develop augmented reality apps for mobiles and headsets, including Hololens and Magic Leap.
Email: development@atomota.com.au
Address: 10 Prospect Road, Garden Suburb, NSW, 2289
Phone: +61 (0)439 685 459